Need it soon? Quickship designs combine Fast Track colors and shapes for quick turnaround projects.

Select from a multitude of field and border patterns using Fast Track shapes and colors to produce a solution that can be delivered to your jobsite in a matter of days

---

An essential range of 4 neutral color options are stocked in select shapes: white, light gray, dark gray and black.

Coordinating with Fact Track colors is a snap.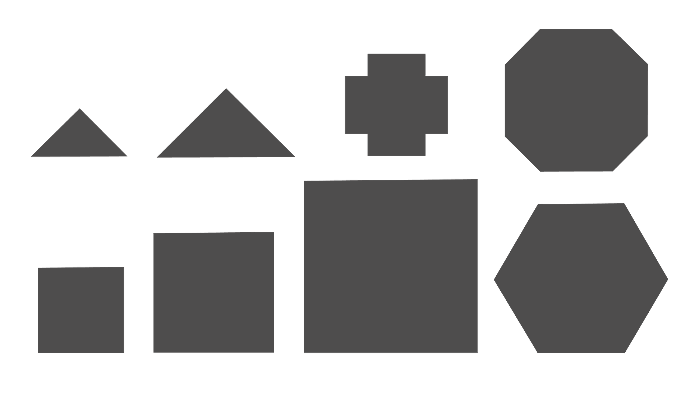 Fast Track Shapes
A foundation of 9 geometric shapes are stocked in the 4 Fast Track colors include squares, triangles, hexagons and octagons.

Experiment with the design possibilities.
These combinations of Fast Track shapes and colors are just the starting point of your creative journey. Where will it take you? We cannot wait to find out!