Period designs. Nouveau designs. Your designs.
Imbue vigor and spirit into a space you've designed for living. Restore historic authenticity to a Victorian classic. Infuse a European panache and flair that reflects your unique lifestyle and experience. Celebrate the freedom to explore, discover and create.

Design with élan and vitality...
Fashion Viva Tile's assortment of geometric forms and colors to render your unique aesthetic vision. No reservations. No constraints. No apologies for expressing your creative spirit to its fullest.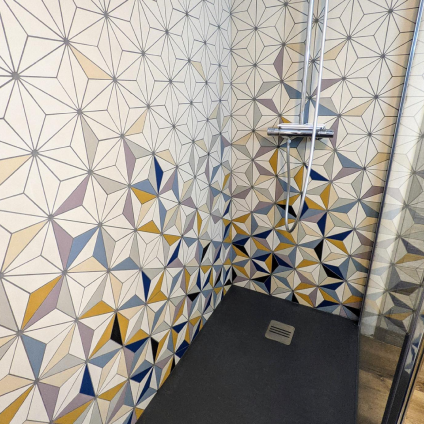 Versatility
Set a direction for traditional, transitional or trendsetting. Transcend the conventional. Take it to a place that is right for your extraordinary space.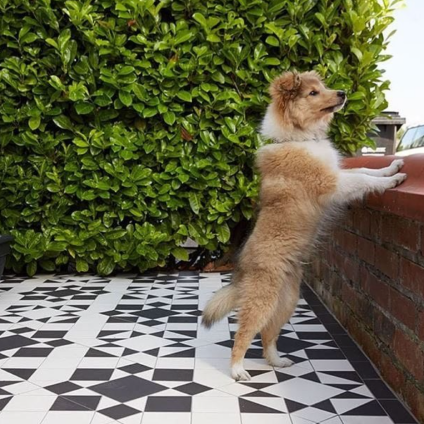 Durability
Free yourself from the practical constraints you associate with most ceramic tile or stone materials. Vitreous, unglazed porcelain is suitable for high traffic applications, freeze-thaw environments, and all wet surface conditions.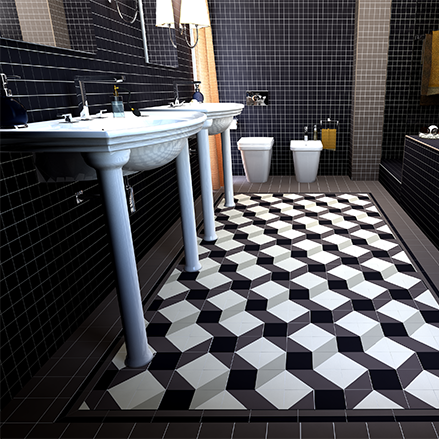 Compatibility
Coordinate multiple floor spaces using a common palette for both the Viva Tile and Subway Mosaics collections. Complete the project with a Subway Ceramics wall tile design to restore your period home to its original, vintage character.

A Heritage Tile collection
Discover a discriminating family of exclusive and timeless tile solutions. Trusted for its quality. Reverent of the tilemaker's craft. Appreciated for generations.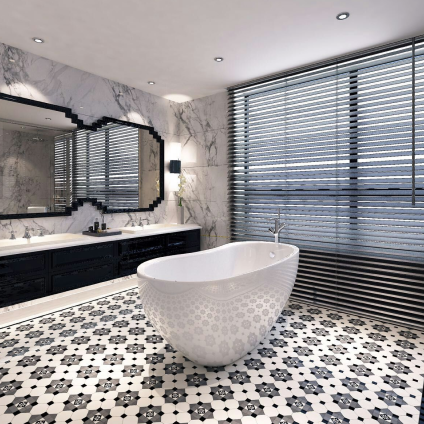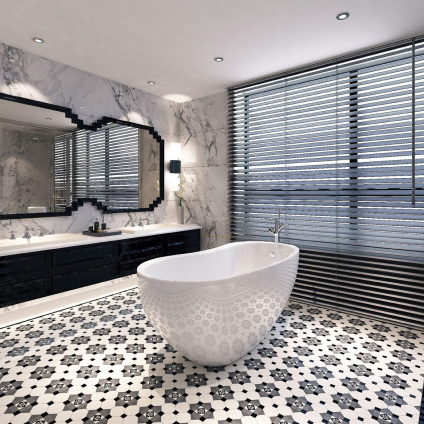 Historically authentic designs
A Victorian-era cottage often featured tessellated foyers, verandas, and garden paths to impart an individual personality and a welcoming nature to the home.
Craft your unique design. Charm your special visitors. Care for your home by restoring its original character.
Discover more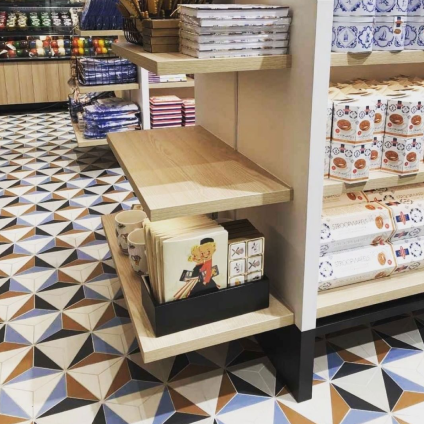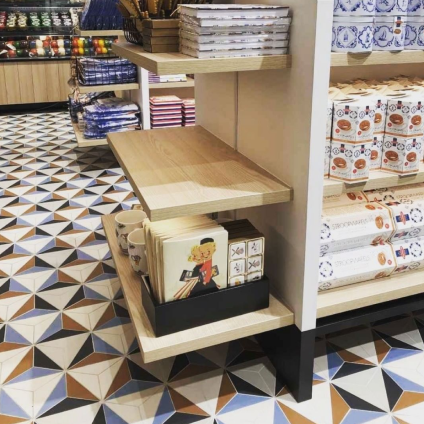 Boundlessly creative designs
Follow the avenues of your imagination that will appear once you begin to work with the Nouveau patterns and palettes available in the Viva Tile collection.

Know you have reached your destination when the space you visualize comes alive with color and form.

Discover more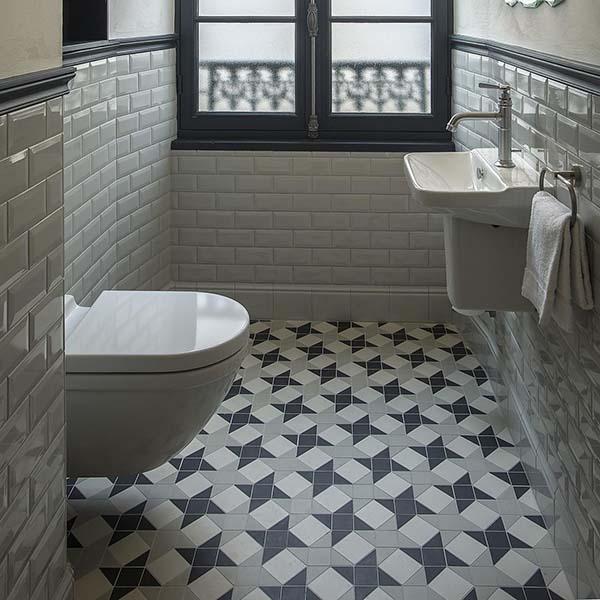 Quickship designs
Select from a multitude of field and border pattern options using Fast Track shapes and colors to produce a surface solution that will arrive on your job site in a matter of days.


Trust in a tile source that understands your sense of urgency and delivers on your expectations.
Discover more
Member of the trade?
Join our online trade program to view trade pricing and enjoy exclusive benefits.