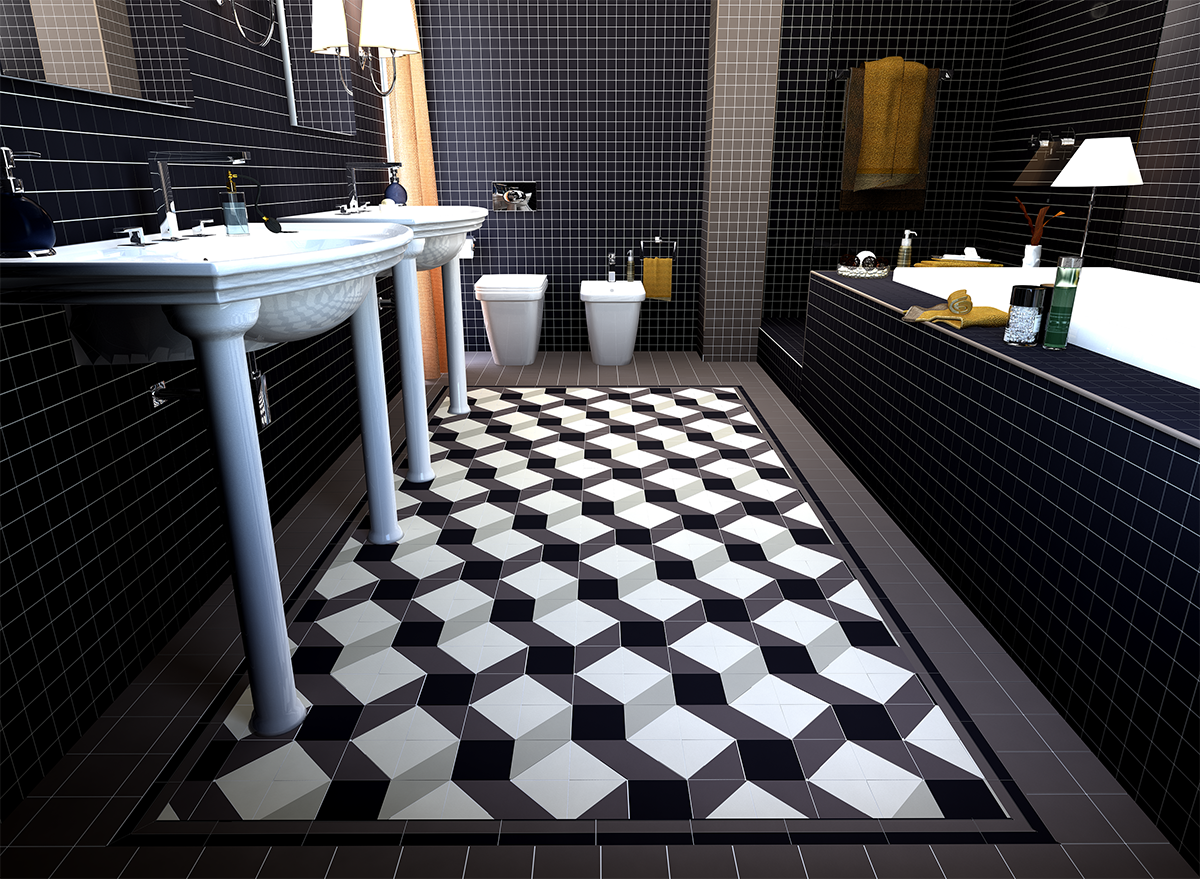 Start with your unique creative vision.  Add form.  Add color.  Shake it up!

Viva Tile consists of 12 geometric shapes of robust, unglazed porcelain in 24 colors and infinite pattern possibilities.  The result?  Your design, made-to-order,  pre-mounted and ready to install.  Viva Tile is durable.  Versatile.  Practical.  Powerful! 

Discover a wellspring of design possibilities to suit virtually any application.  Experiment with color and form.  Venture into new creative realms.  Compose an enduring masterpiece to harmonize with your personal lifestyle or brand.

At Heritage Tile, we believe tile design should be an adventure.  Enjoy the journey.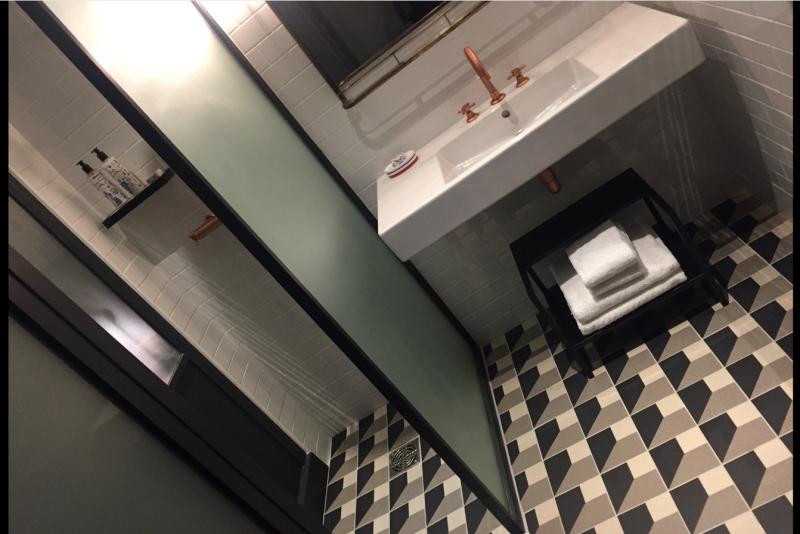 Endless quickship pattern options are available using Fast Track colors and shapes.
FINE POINTS: Exceptional design versatility demonstrated in our gallery of inspirations for original nouveau, historic Victorian, and classic geometric patterns.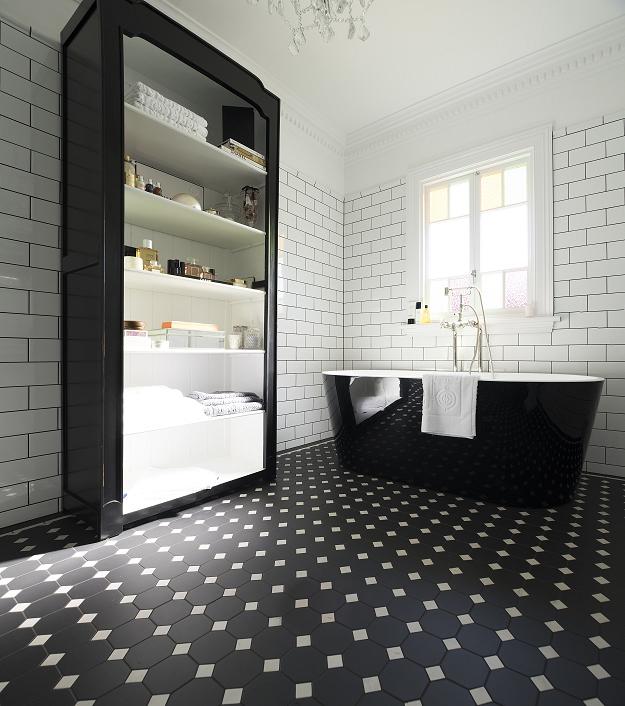 Viva Tile, in unglazed porcelain, is suitable for high traffic floors, exterior surfaces and wet areas.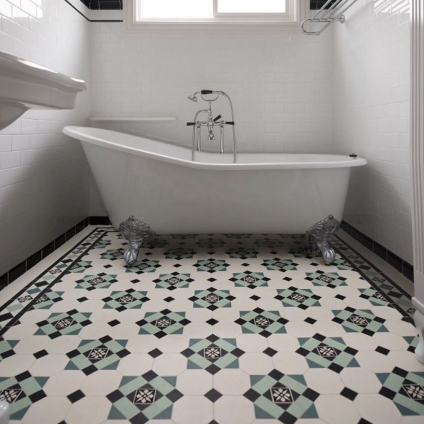 A 24-color palette benefits the designer with an abundance of options to realize your vision. 
FINE POINTS: Stunningly original, these examples display the potential of designs without contraints, creativity without limits.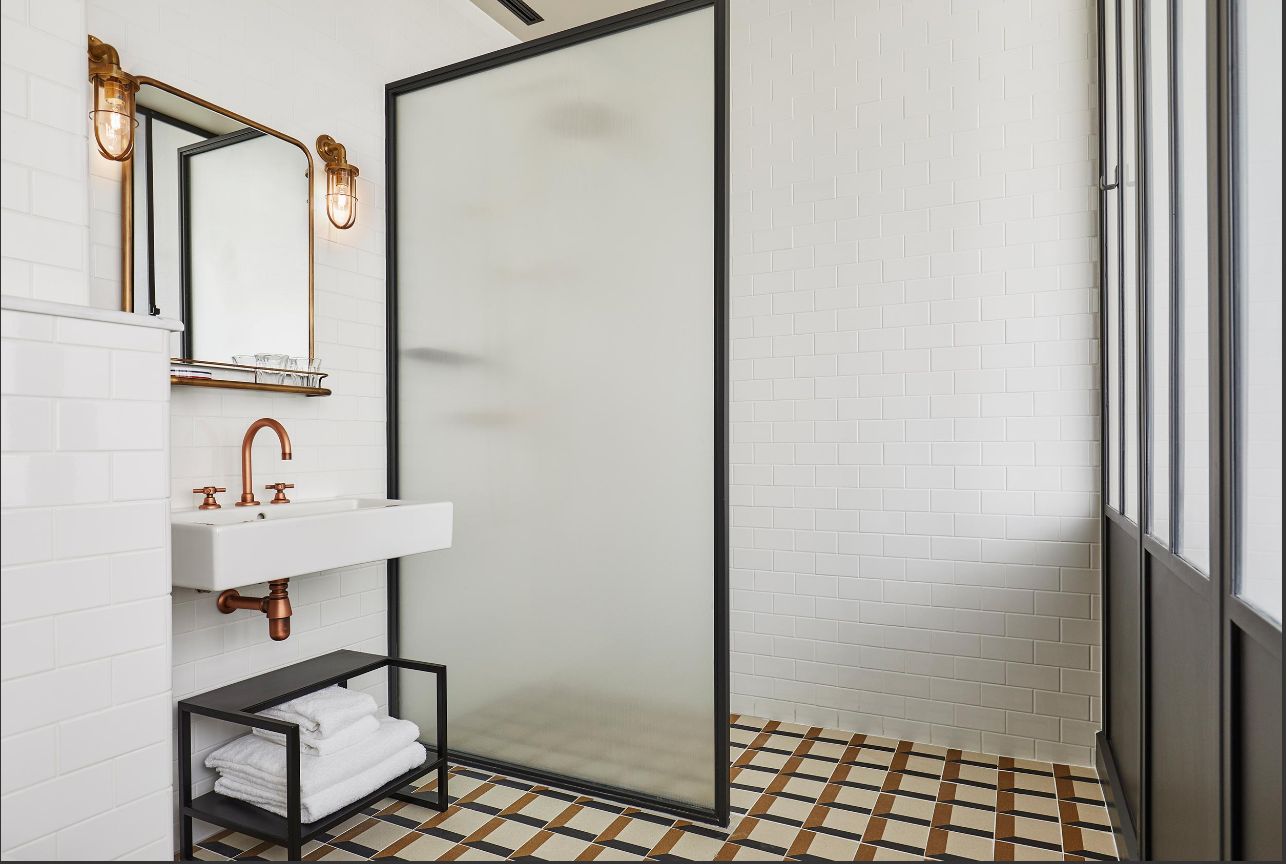 Order Complimentary Viva Tile sample cards and display books with our Experience it Program.

Member of the Trade?
Join our online trade program to view trade pricing
and enjoy exclusive benefits.  APPLY NOW