The Viva Tile collection was developed as a virtual tile toolkit for design professionals working on historic and contemporary projects alike. Intricate shapes and patterns are composed from a large palette of available colors to achieve unique floor or wall designs that can range from simple to intricate, classicist to modernist. historic to fantastic!
The Viva Tile collection should inspire any professional designer, developer or homeowner with the application and design examples presented here. Versatile. Durable. Practical. Exceptional.
Create a floor to suit your client's tastes or project requirements. Select your color palette, design aesthetic, pattern scale and orientation. Achieve your own creative vision in a truly timeless design.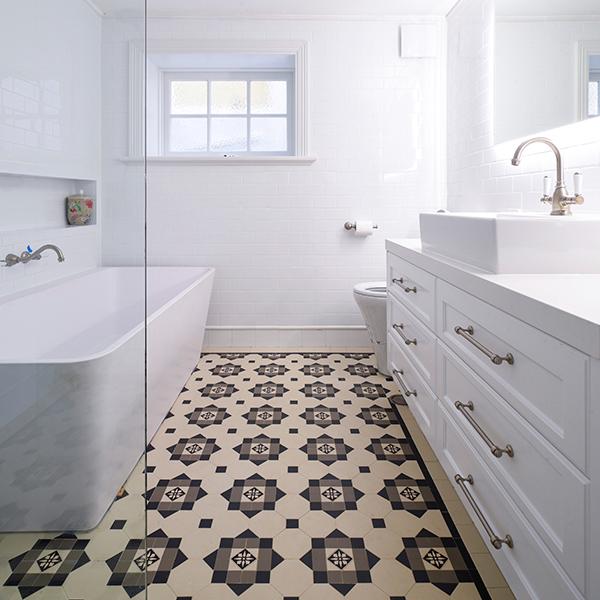 Express your own personal aesthetic or the architectural period style of your home.



Feel the freedom to create and discover new possibilities.
---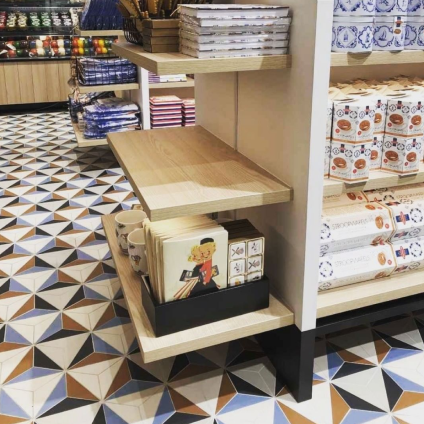 Use color and form to your commercial advantage and make every customer visit a memorable brand experience.



Viva Tile is perfectly suitable for all high traffic areas.
---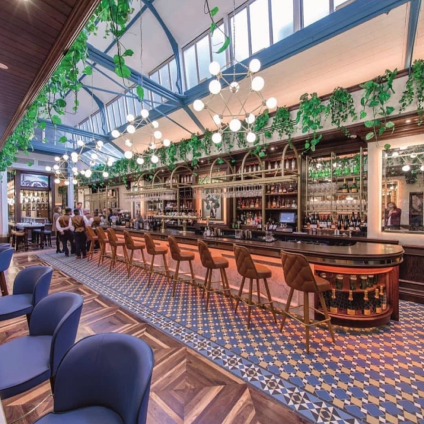 Set the scene for a great guest experience they will be keen to come back to again and again.



Use Viva Tile to achieve the desired hospitality atmosphere.
---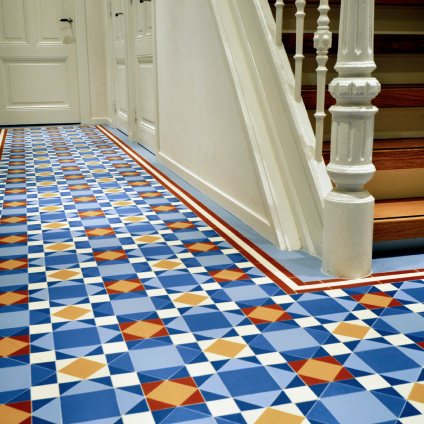 Suitable for interior and exterior use, Viva Tile is frost-proof and wear resistant and will serve your home to welcome its occupants for many generations to come.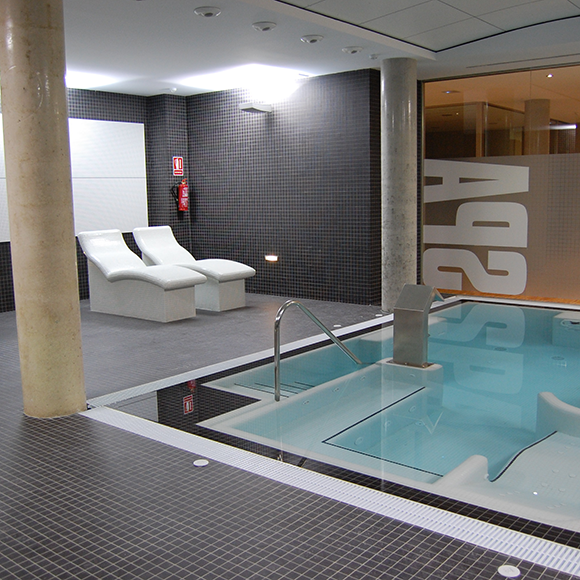 With a water absorption rate less than 0.5%, fully vitrified unglazed porcelain tile is naturally stain resistant and will not change in color or physical aspects when wet.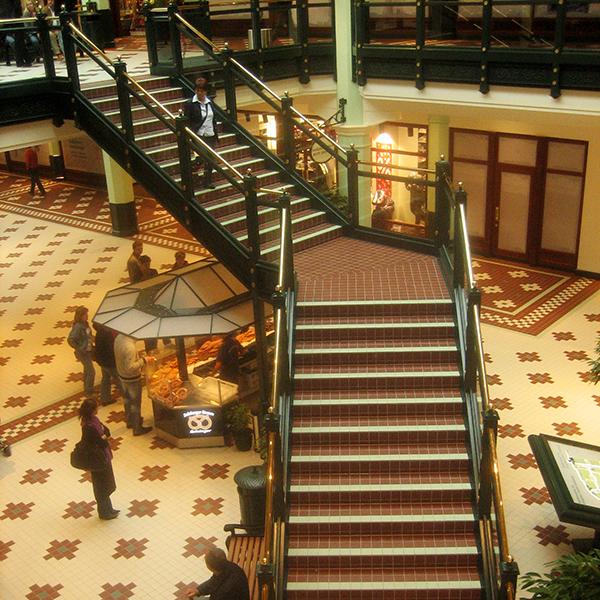 Fully vitrified unglazed porcelain tilework is easy to maintain. Through-body colors and patterns make Viva Tile a sustainable and versatile option.
---
Complementary Collections


Sharing the same 24 color palette as Viva Tile in unglazed porcelain mosaics, available in 7 classic shapes and ready to be produced as your made-to-order masterpiece. Authentically reproduce any historic mosaic patter or your unique vision. Typical orders are completed in less than 3 weeks.






A vast collection of historically authentic wall tile in over 60 glaze color and finish options, sophisticated trims and ceramic accessories. A perfectly flat surface, pencil thin grout lines, and the quality of American tilemakers who care about their craft. Quickship options available for immediate shipment.